People
Principal Investigator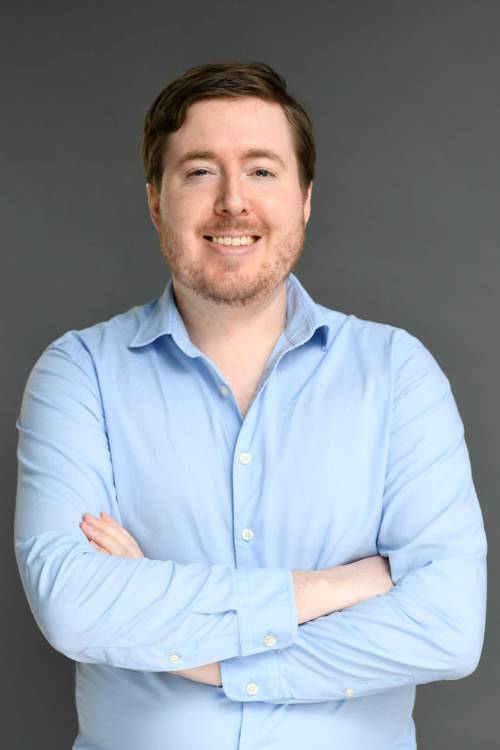 Kevin joined MIT EECS and RLE in Fall 2018. His research focuses on engineering nonlinear and quantum-mechanical light-matter interactions using superconducting circuits. The goals are twofold: to explore quantum mechanics in engineered systems such as metamaterials and to develop the quantum technology necessary for quantum computing to be successful. He received a BS in physics from Purdue University, a PhD in physics from UC Berkeley, and completed postdoctoral work at the UC Berkeley developing high-coherence superconducting quantum processors.
Postdoctoral Researchers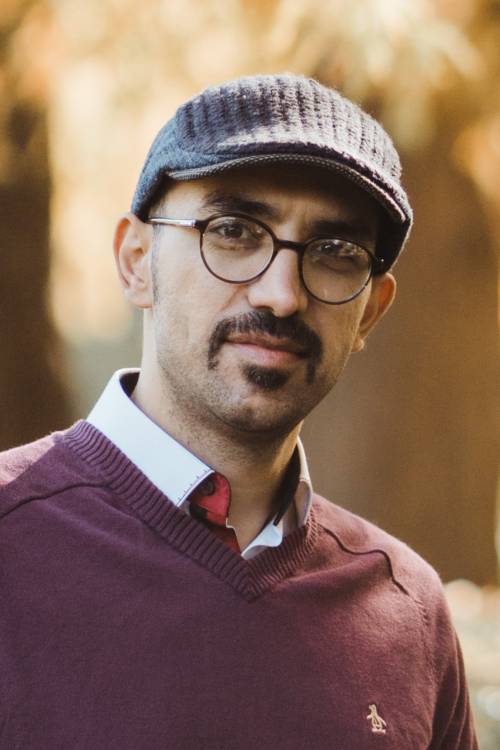 Dr. Mahdi Naghiloo
Postdoctoral Researcher
RLE
Room 36-389
naghiloo at mit dot edu
(617) 253-8524

Google Scholar
Mahdi joined QCE Summer 2019 after receiving a Ph.D. in Physics from Washington University in St. Louis. He also holds a M.Sc. in Quantum Optics and a B.S. in Solid State Physics. During his Ph.D., Mahdi performed experimental and theoretical work in the Murch Lab on quantum dynamics and continuous measurement, quantum thermodynamics, quantum metrology, and quantum systems with engineered environments, using the platform of superconducting qubits.
Graduate Students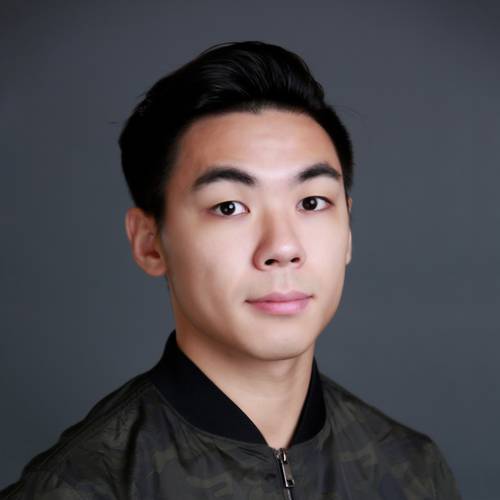 Kaidong Peng
Graduate Student
EECS
Room 36-393
kdpeng at mit dot edu
(617) 253-8524

Google Scholar
Kaidong received his Bachelor of Science in Electrical Engineering from the University of Illinois at Urbana-Champaign in 2018. His undergraduate research was in integrated photonics on the design and fabrication of non-volatile switches and modulators for energy-efficient optical routing. He joined QCE Spring 2019. He is currently working on traveling wave parametric amplifiers, isolators, and circulators for quantum computing applications.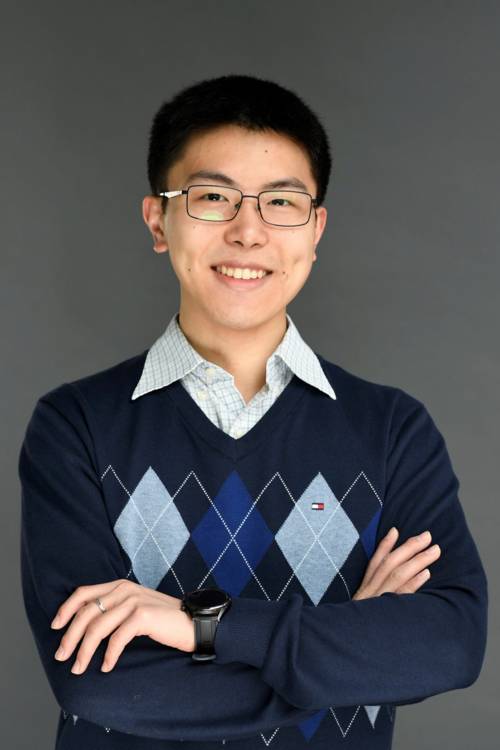 Bright Ye
Graduate Student
EECS
Room 36-393
brightye at mit dot edu
(617) 253-8524

Google Scholar
Bright received his Bachelor of Applied Science in Engineering Science from the University of Toronto in 2019. During undergrad, Bright worked on theory of superconducting quantum circuits at Université de Sherbrooke and design of photonic devices at University of Toronto. Bright received a Jin Au Kong fellowship to start his PhD in EECS at MIT and joined QCE in the summer of 2019. He is currently working on traveling wave superconducting devices such as single photon detectors and quantum amplifiers for circuit QED applications.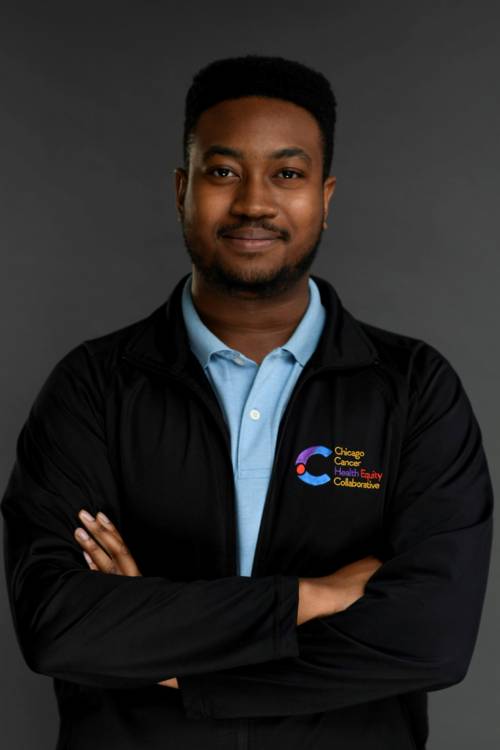 Greg Cunningham
Graduate Student
Harvard Appl. Physics
Room 36-393
gregoryc at mit dot edu
(617) 253-8524
Greg received his Bachelor of Science and Engineering in Electrical Engineering and Engineering Physics from the University of Michigan – Ann Arbor in 2018. His undergraduate research consisted of the characterization of surface states in topologically insulating thin films. Greg joined QCE in January of 2020. He is jointly advised by Prof. O'Brien at MIT and Prof. Narang at Harvard. He is interested in readout and control schemes for superconducting qubits, single flux quantum (SFQ) classical logic, and metamaterial applications for quantum devices.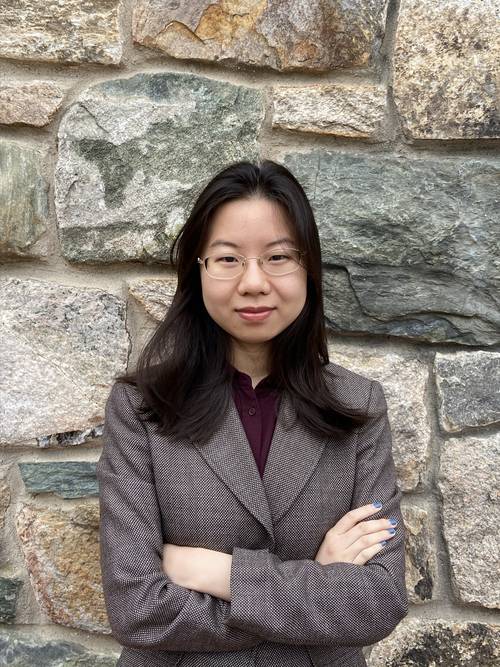 Jennifer Wang
Graduate Student
EECS
Room 36-393
jwang17 at mit dot edu
(617) 253-8524


Jennifer received her Bachelor of Arts in Physics from Wellesley College in 2020. During undergrad, she worked on optically detected magnetic resonance with NV centers, topological phononic metamaterials, and high-rate quantum entanglement sources using nonlinear crystal waveguides. She joined QCE in Fall 2020, and is interested in applying nonlinear optics and metamaterials theory to superconducting systems.
Undergraduate Students
Alumni